Welcome to Better Together Breastfeeding Support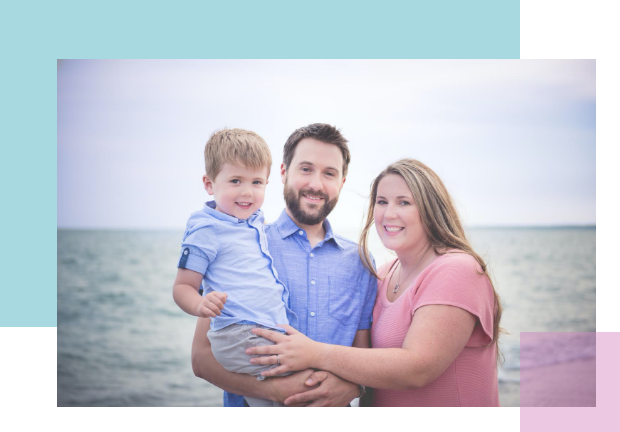 Better Together Breastfeeding Support is a Private Practice led by an International Board Certified Lactation Consultant; a provider who specializes in the clinical management of breastfeeding. Our services include Prenatal Breastfeeding Education Classes, (private or small groups) and breastfeeding assessments that can take place in the comfort of your home, or in our office. We take a client centred approach when working with our families, to customize a care plan that reflects the best interests of the breastfeeding dyad. No matter where you are in your journey, we will meet and support you!
Common issues an IBCLC may be able to help you with:
Breastfeeding Education – Learning how to feed your baby
Breast and/or nipple pain
Poor latch and positioning challenges
Management of breastfeeding with Tethered Oral Tissues (tongue or lip tie)
Reassurance and support
Testimonials
I am now a retired RN, mother of two, but when my daughter was having a baby I wanted her to have all the help she could get. I reached out to a fellow RN Diana, who was a Lactation Consultant. Diana met with us, prepared with lots of information and hands on props to answer all my daughter's questions, in a loving not pushy or over the top way. I am sure my daughters experience with breastfeeding my granddaughter became such a positive event because of the support she received from Diana. We are very grateful.
I started my breastfeeding journey by sitting down with Diana to become as informed as possible before my baby arrived. She was extremely informative and knowledgeable in her field. She was patient with my many questions and made me feel very comfortable. I learned a great deal and felt prepared for when my baby did arrive.
Her kind and caring attitude carried on after my daughters' birth. I reached out a few times to ask questions (some where I was desperate for answers) and she was always quick and happy to respond.
I am so thankful for Diana and her help and advice during such a huge transition in my life! It wouldn't have been the same without her. Thank you so much.